Tall Tee Design
Length
Being tall or short is not in your hands, however to APPEAR tall or shorter is entirely in your clasp. Fashion's for everybody, you have to have heard however what about tall tee shirts that are ideal for relatively shorter men. You won't even consider this until you wear them.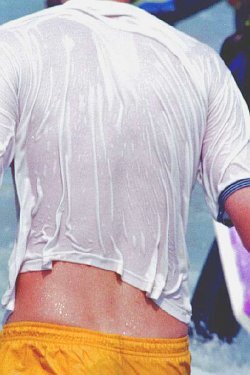 Normal tee shirts just about reach the waistline, but ride up in the back when seated or swimming. Way too short.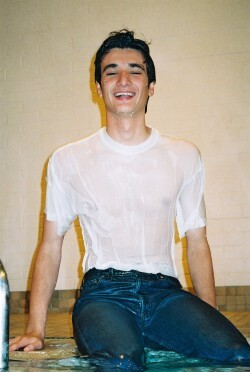 Tall tees don't escape the trousers every time you move, they reach to the bottom of your boxers and allow for movements. No cold back or exposed midriff.
Short Sleeve
Short sleeve tall tees often have a slim design. This makes them attractive as swimwear. They are about 10cm longer than a regular shirt.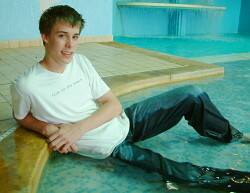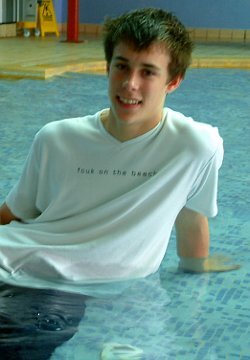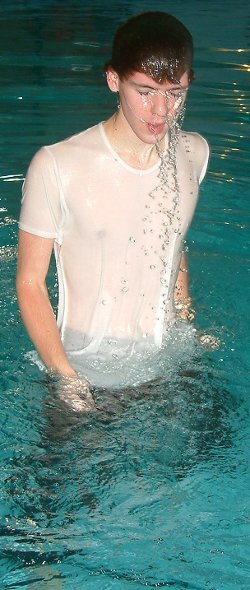 Half Sleeve
The comfy oversize design of tall tees is their main appeal. They appear big and baggy, much longer than regular tee shirts for more modesty. They often have a raised and elasticated collar for a better fit, instead of looking droopy and sagging, which looks much smarter in the water.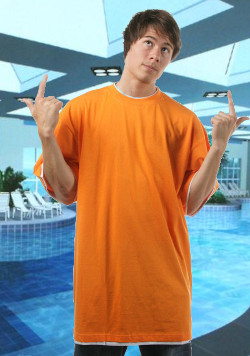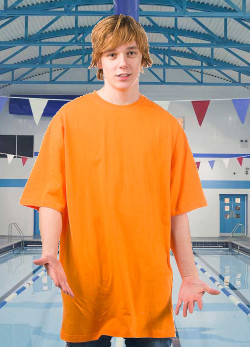 Long Sleeve
Tall swim shirts have been popular since the early 1900s, often in classic striped design. Orinially meant for modesty, they are now a fashion item for sophisticated swimmers. The long sleeve variant has better a sun protection factor (SPF).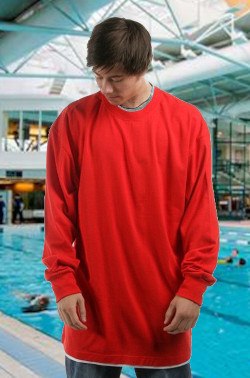 Heavier cotton shirt for resistance swim training.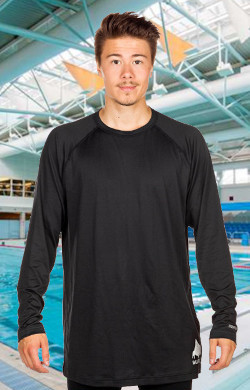 Thin nylon swim shirt.
Alternative Styles
Apart from tall tees there are also tall polo shirts and rugby shirts for resistance swim training.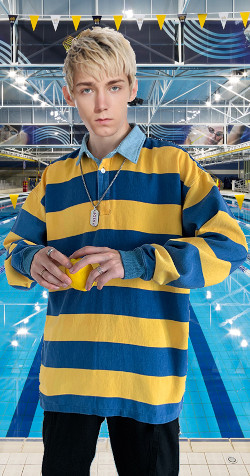 Heavy rugby shirt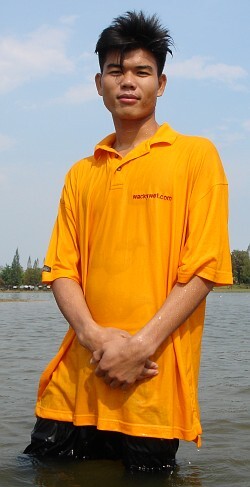 Long polo shirt