K-Way Claude Jacket
A classic rain jacket that blends practicality, breathability and seasonal styles to make it unique. It has two zipped pockets on the sides, one of them can be used as a pouch with a waist belt.
The full length zip is more versatile, but makes the front a bit stiffer than a pullover anorak. On hot days you can zip it down a bit, or let it fly all open, and get better ventilation, which is good for cycling and similar sports.
We like this jacket for the beach. When you go for a swim, zip it up and jump into the water. We found it is comfy and easy to swim in.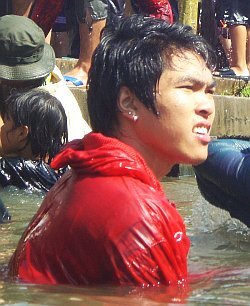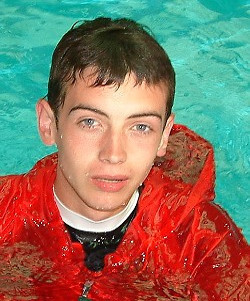 Jaques Fleece Lined Jacket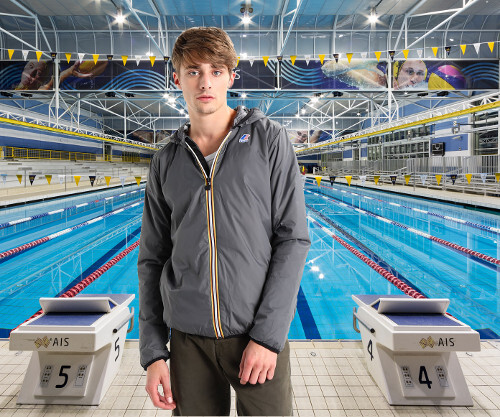 For colder climates you can wear the fleece lined jacket with the same good looks, but warmer.