Swim Shirts for Beach and Pool
Swim shirts are now part of today's regular swimming kit

for beach and swimming pools.

There is a wide variety for different sports from the quick drying tee-shirt to hooded outdoor shirts with clever zips and other features.

Swim shirts come in these main categories:
Short sleeve tee-shirts for the pool
Long sleeve shirts for sun protection
Hooded shirts for snorkelling and outdoor sports
Main features are:
No zip, short zip, or full length zip
Side or chest pockets
Thumb loops provide better sun cover for the back of your hands and keep the sleeves from riding up when you swim.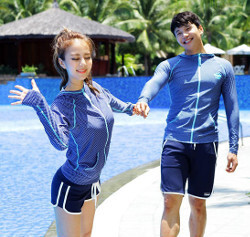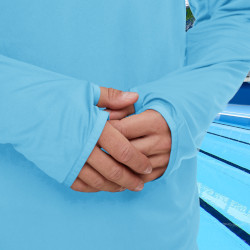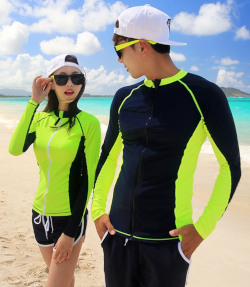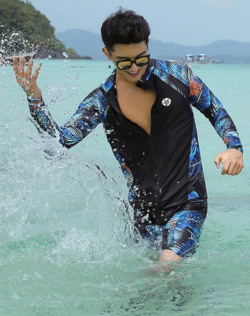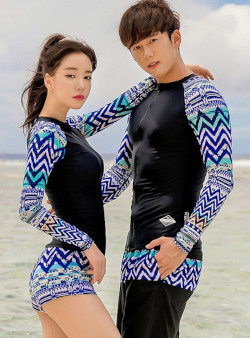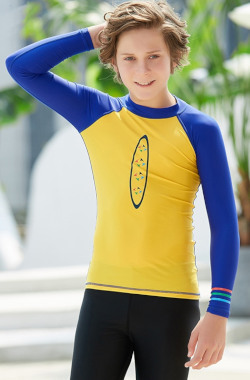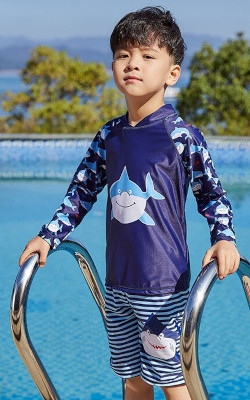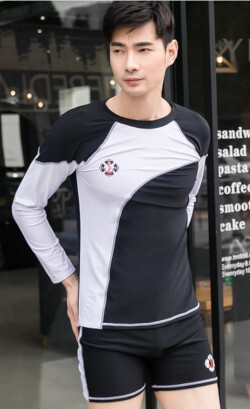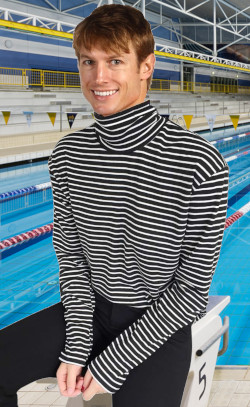 Leisure swim shirts with a loose fit are called "water shirts".