Korean Swimwear Fashion
Aliexpress always has the latest swimwear fashion from Korea

.

The trend in smart swimwear goes towards more coverage to avoid sunburn but look cool in the pool. Partner look is a major trend now. Swim shirts are part of today's basic swim kit. Elegant full body swimsuits let you express your individuality and swim in a most comfortable style while you stay safe in the sun.
Unusual Swimwear Fashion Ideas
Swimwear designers come up with new and fancy ideas all the time. Some ideas focus on novelty or special themes like ballet, while others seek to provide more fun and comfort in the water. Although they look traditional, the loose fitting swim pullover and the swim shirt shown below are made of pool friendly, chlorine resistant swimwear fabric that feels great in the water.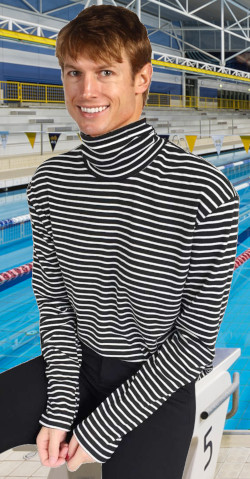 Striped swim pullover with leggings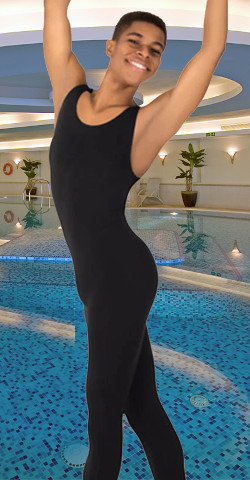 Ballet inspired swimsuit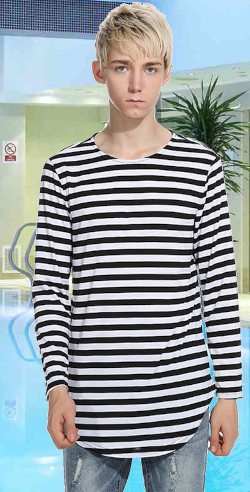 Retro look striped swim shirt