Shirt Necklines
Here are the most popular necklines that have given the T-shirt a modern twist without compromising on its aesthetics.

The Crew Neck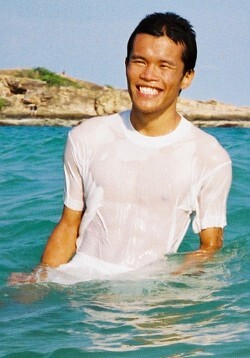 Probably, the most ubiquitous is the crew neck T-shirt with a round, circular neckline that fits snugly and stays in place while swimming. For a timeless look, nothing beats the crew neck style.
The V Neck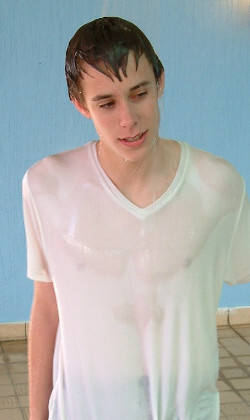 This type of T-shirt forms a V shape at the neck. Guys with round faces and broad shoulders can take advantage of this neckline as it flatters their body type giving them a slimmer look.
The Henley – Y Neck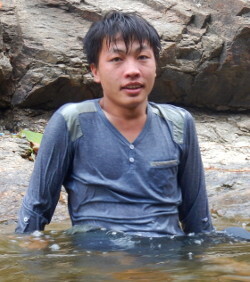 The Henley T-shirt is best described as a hybrid between the crew and the V necklines. It comes with a buttoning placket that runs several inches deep and fits perfectly over a well-built, muscular chest. The addition of buttons increases its aesthetic appeal while maintaining an elusive kind of machismo.
Polo Shirt Collar Style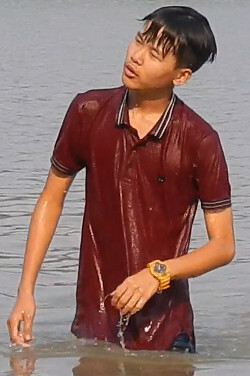 Polo shirts were made famous by golfers and the collared variety adorned with buttons adds a sense of formality to the look. Men with a lean frame can take the most advantage of this shirt type.
The Scoop Neck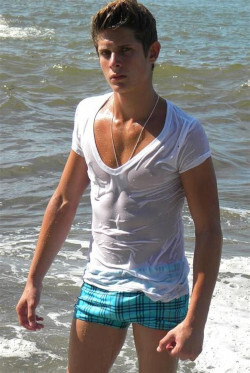 The scoop neck is another variation of the crew neck where the round neckline hangs a few inches below the collarbone. Although not as rugged looking as the other necklines, it has a subtlety that complements the metrosexual look.
Turtle Neck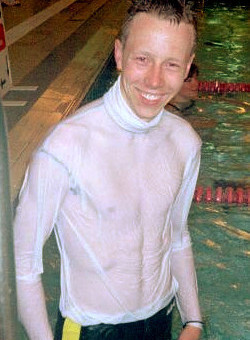 Zip Neck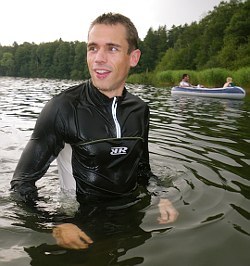 Hooded Shirts
With hoodies, you get an added level of sophistication that can hardly be found in any other style. Its athletic leisure appeal is perfect for the gym, travel or while playing beach ball in the water with your friends.