First Look: Crewsaver Watersports Clothing
crewsaver.co.uk
Crewsaver is best known for their lifevests and safety equipment, but they also have an impressive watersports clothing range, constructed to be as durable as they are comfortable and practical.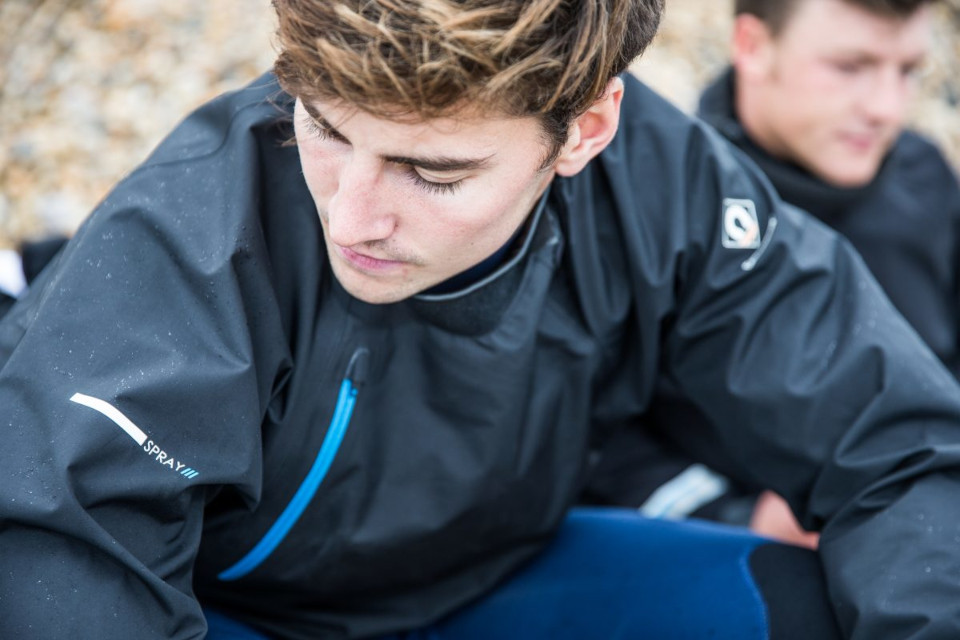 First Look: Crewsaver Spray Top
The Crewsaver Spray Top is the perfect solution for those seeking the next level in performance technology. The durable fabric has a hydrostatic head waterproof rating to 20 K and is breathable up to 6 K, making this one of the most advanced and affordable spray tops on the market. With uniquely tailored panels, the articulated shape of this spray top provides much sought-after unhindered freedom of movement.
Features:
Durable waterproof fabric to 20 K and breathable to 6 K
Fully taped seams
Front accessible pocket with plastic zip and water drainage
Reflective sleeve print
Adjustable neoprene waistband
Adjustable PU cuffs
PU Adjustable neck seal
Articulated arms for movement